Friday July 19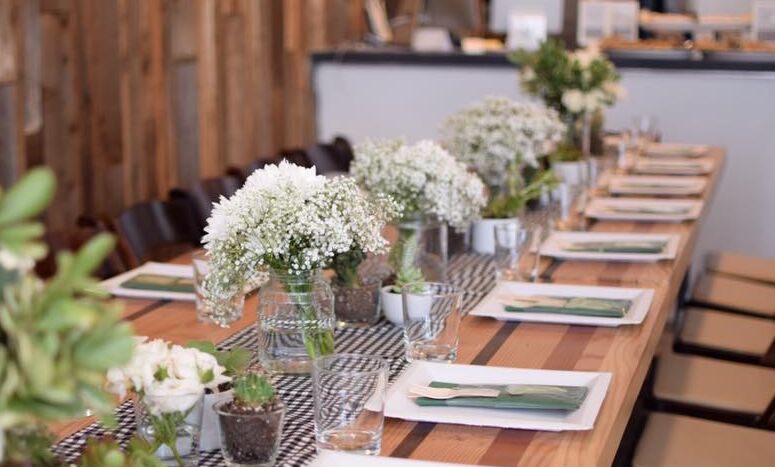 7pm - Welcome Dinner & Open Mic Night at PHOENIX, Alameda, CA. Chaat dinner will be served!
Attire: Indian recommended or Semi-Formal
Leave at least an hour beforehand if you're commuting from SF or outside of Oakland

Parking: There is metered street parking on Lincoln and free street parking on Pacific Ave. one block over. The parking structure on Oak st. is only 75 cents/hr. Street parking is free after 6 pm. Map: Parking PHOENIX. FYI there is no parking allowed at the laundromat & 7/11 parking lot next door. They will be towed.
Saturday July 20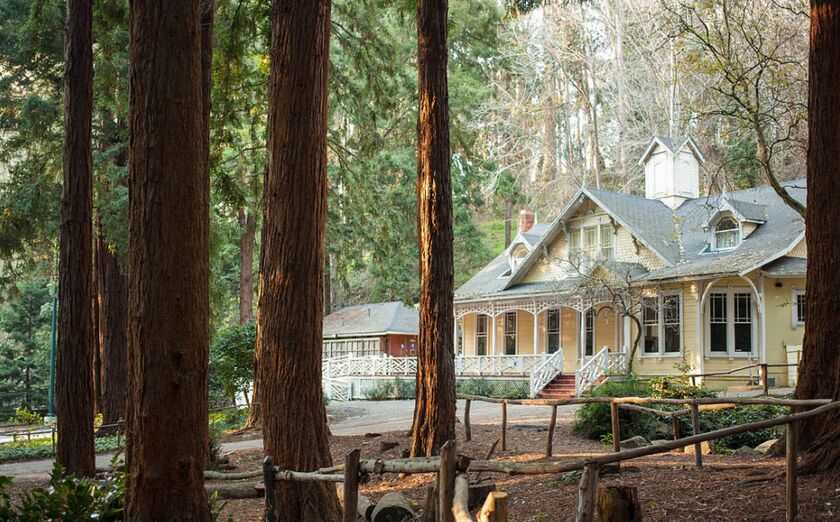 This day will be mostly outdoors so please bring a sweater or shawl as SF does get chilly!
2pm: Ceremony Take your seat under the trees at the Trocadero Clubhouse
3pm: Cocktail hour
5pm: Dinner, drinks and dancing
Attire: Indian or Semi-Formal
Saturday July 20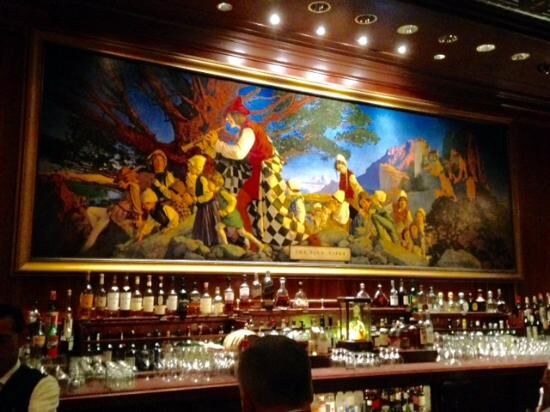 10pm+: Afterparty at the Pied Piper Bar
Palace Hotel, San Francisco